Previous Post:
Luxury Marble Floor Design
&nbsp Next Post:
Utilize Marble Floor Medallions Toronto to Enhance Aesthetic Appeal in Your Home
when you are step inside any luxury house the first and most important piece will be the foyer . the marble foyer with custom water jet cut medallion in center will be a focal point of the whole house.
if you are building a custom mansion in north america the best source for your marble foyer design will be the Marvelous Marble Design unique collection.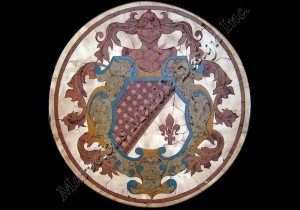 these marble or limestone medallions or any pattern can be customized.
please call 1-888-272-0630 or email info@marvelousmarbledesign.com for more information.